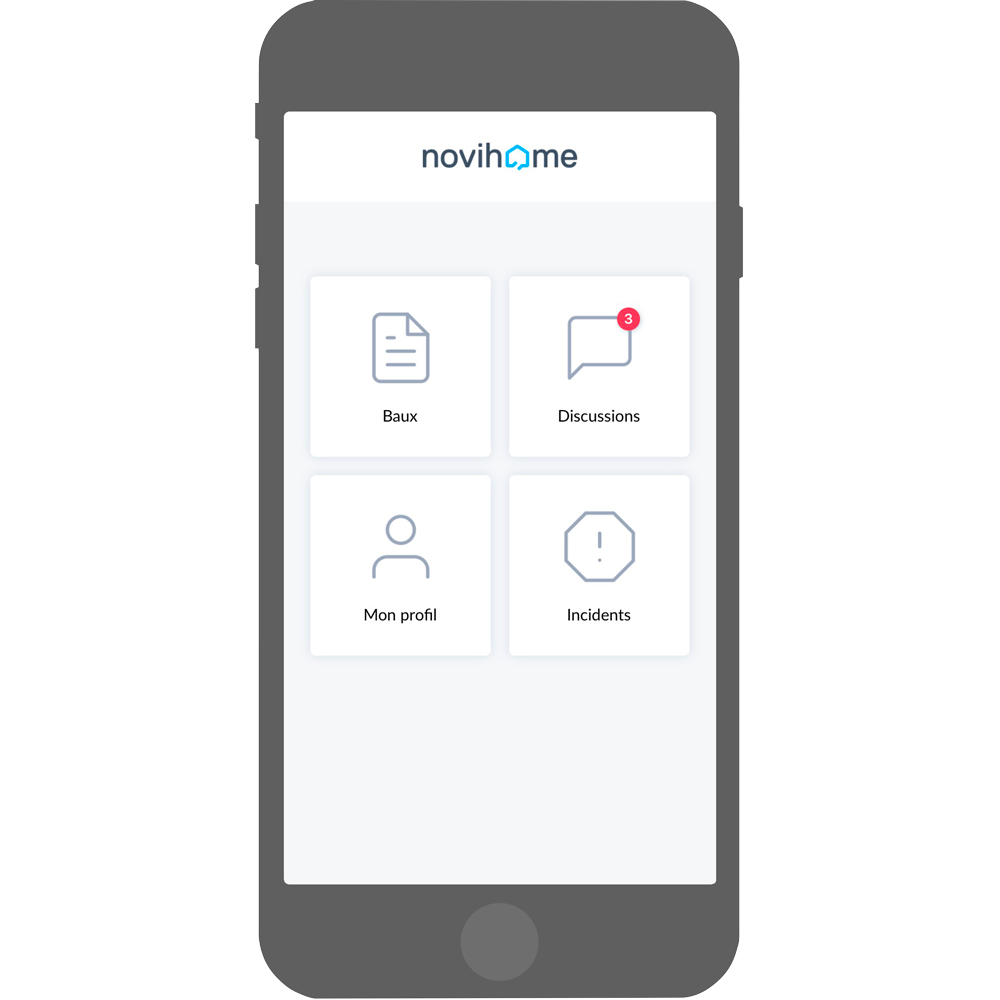 An innovative solution
for property management online
Novihome is a property management application that digitally centralises information related to management tasks. A specialised interface between property owners and leaseholders, Novihome offers numerous advantages:
You are
owner
You are
tenant
Your properties at a glance
In a click, complete visibility of, and access to, the properties and mandates that you've entrusted to us. Monitoring of payments and charges in real time.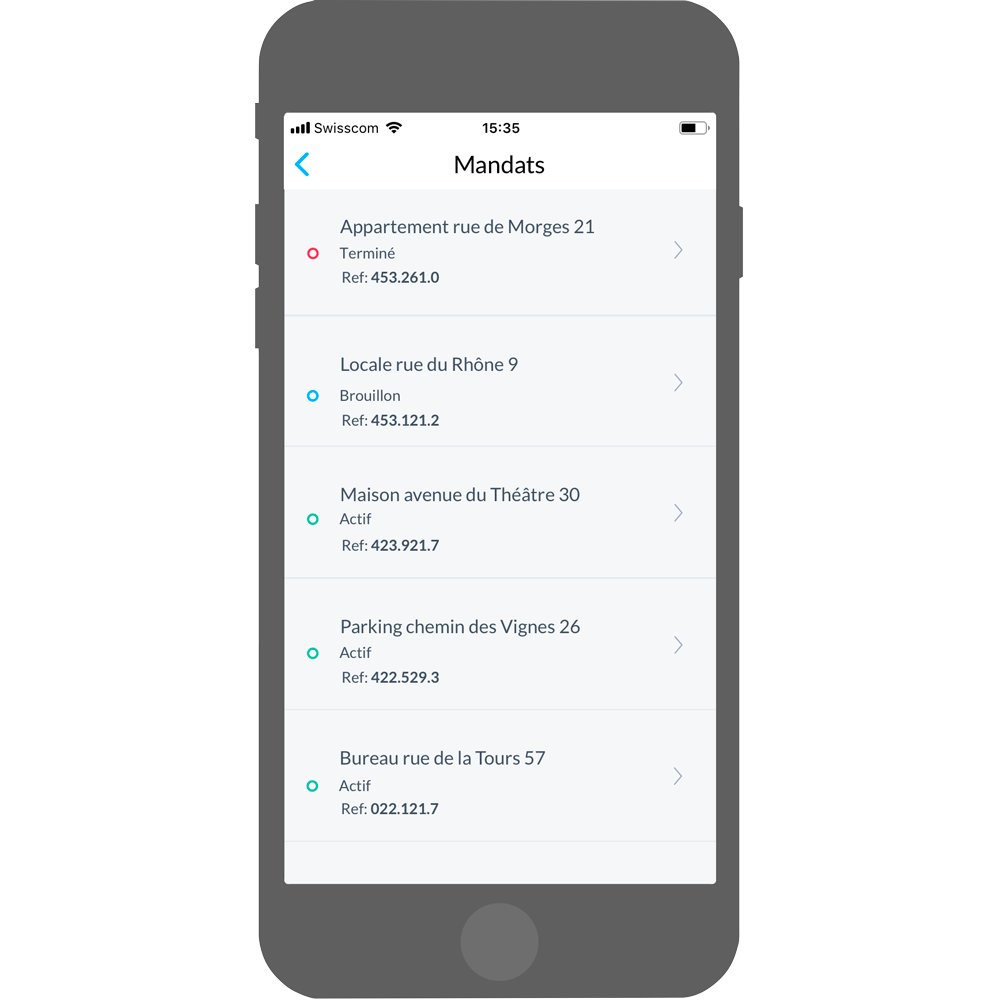 The ability to validate future tenants online
Submission of applications and the ability to validate the chosen tenant online.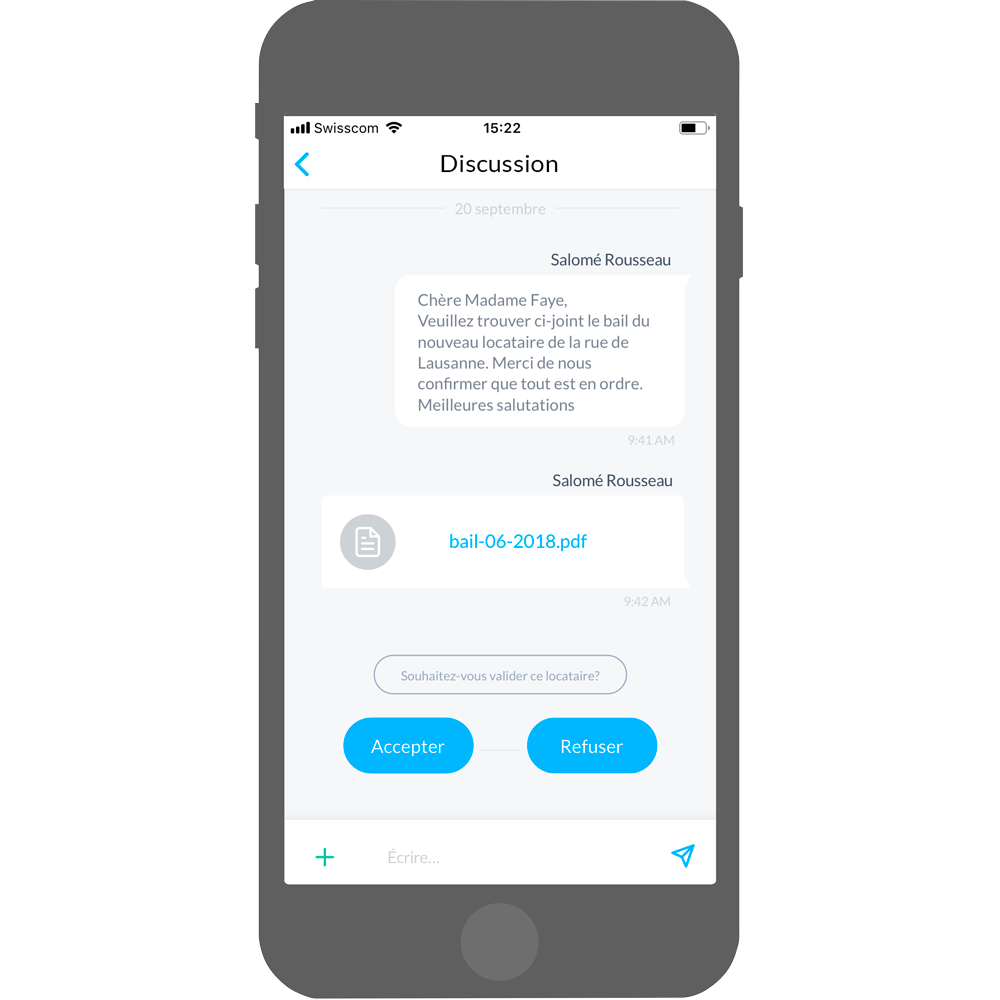 Follow-up of rent instalments and charges online
At a glance, you can visualise all the financial information concerning your rental.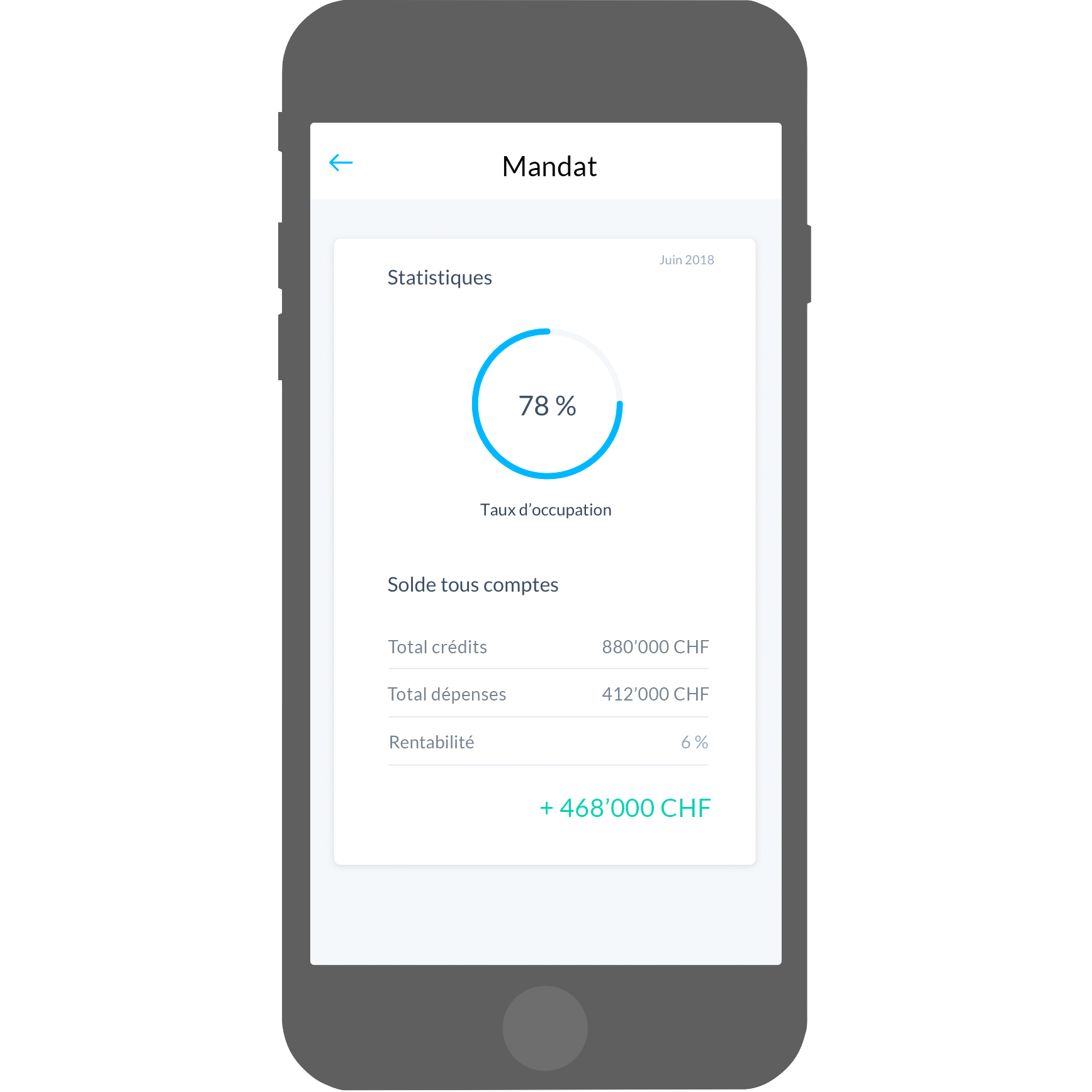 Notifications and dealing with requests
24h/24
You have queries or special requests, your owner's access enables you to contact us at all times via the application.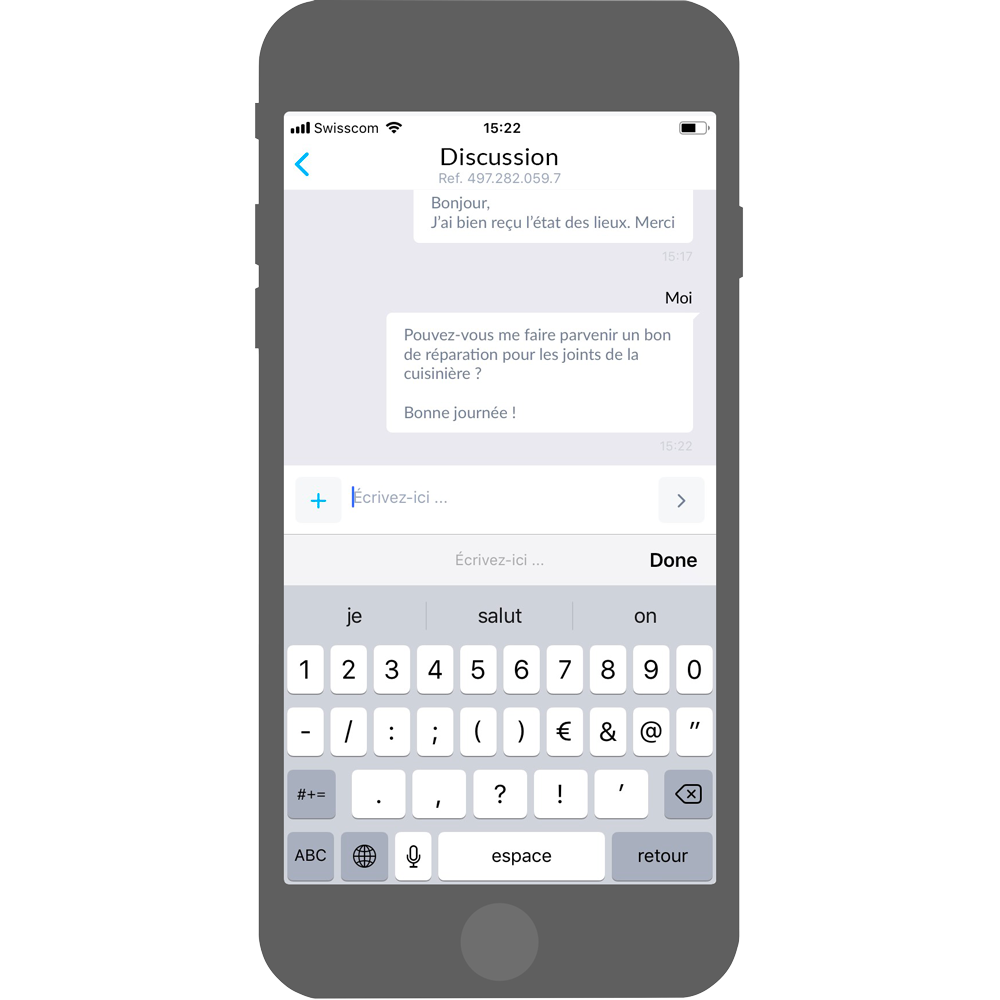 Rapid online application form
Using the application, apply in just a few minutes and scan all the required documents for the signing of the lease agreement.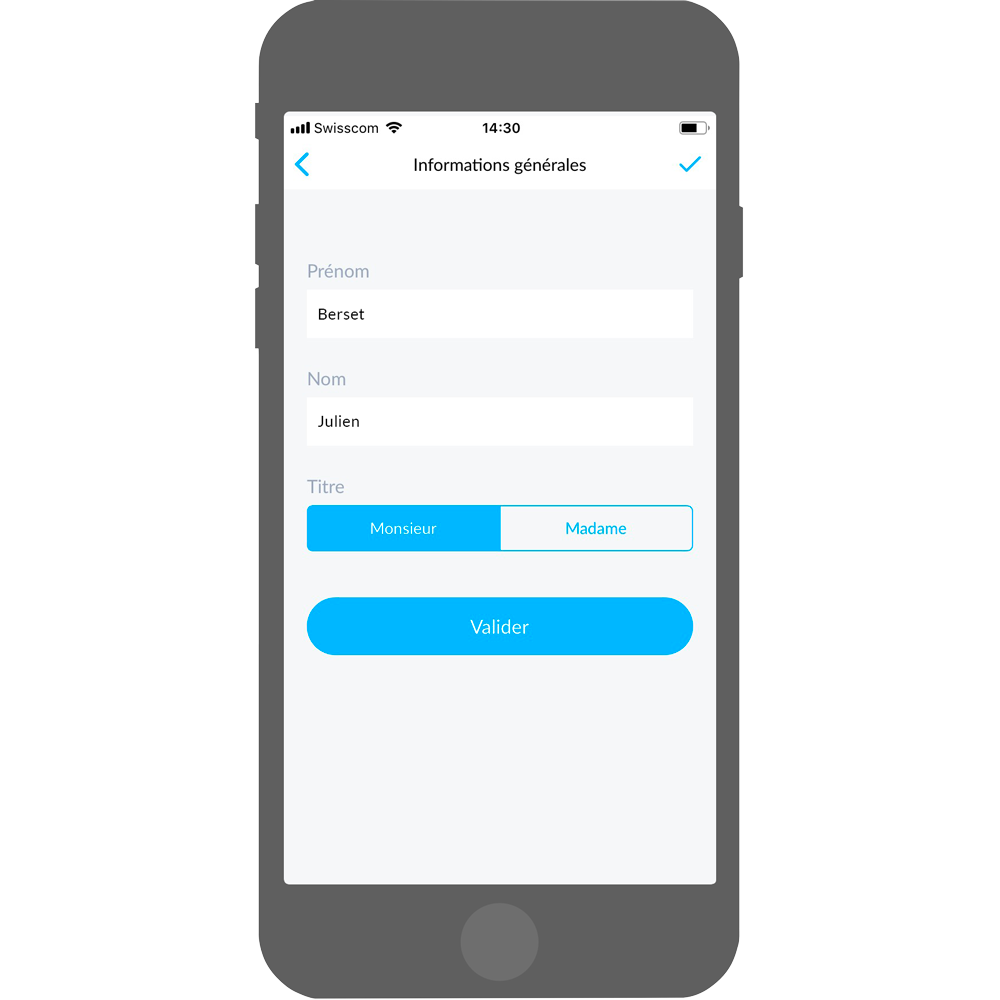 Online dialogue for all requests or repairs
Your specialised access to Novihome allows you to inform us of your requests at all times via the application.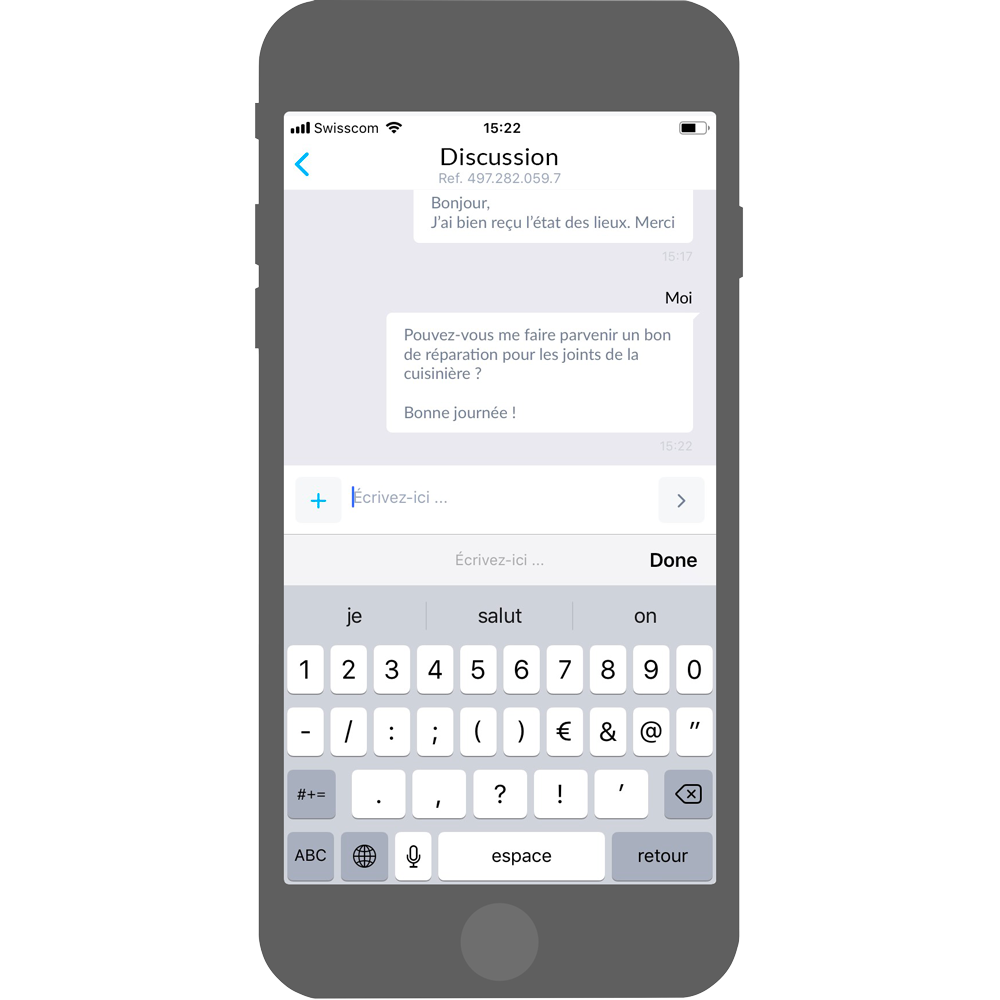 Lease agreement online
and digital signing
You receive your lease agreement directly in your leaseholder profile and can sign it digitally.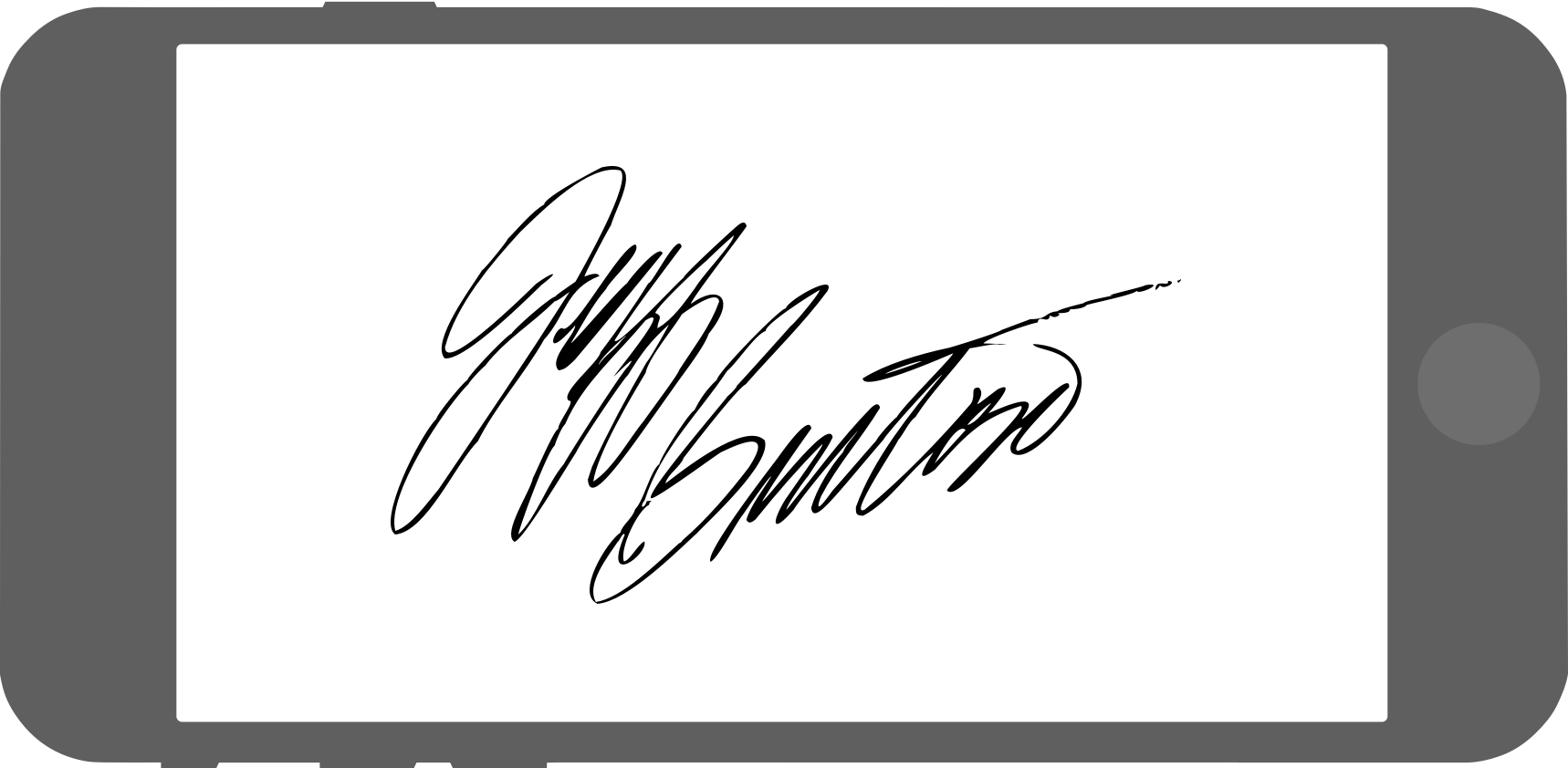 Digital inventory of fixtures
No more paperwork, the inventory of fixtures is carried out directly in the application.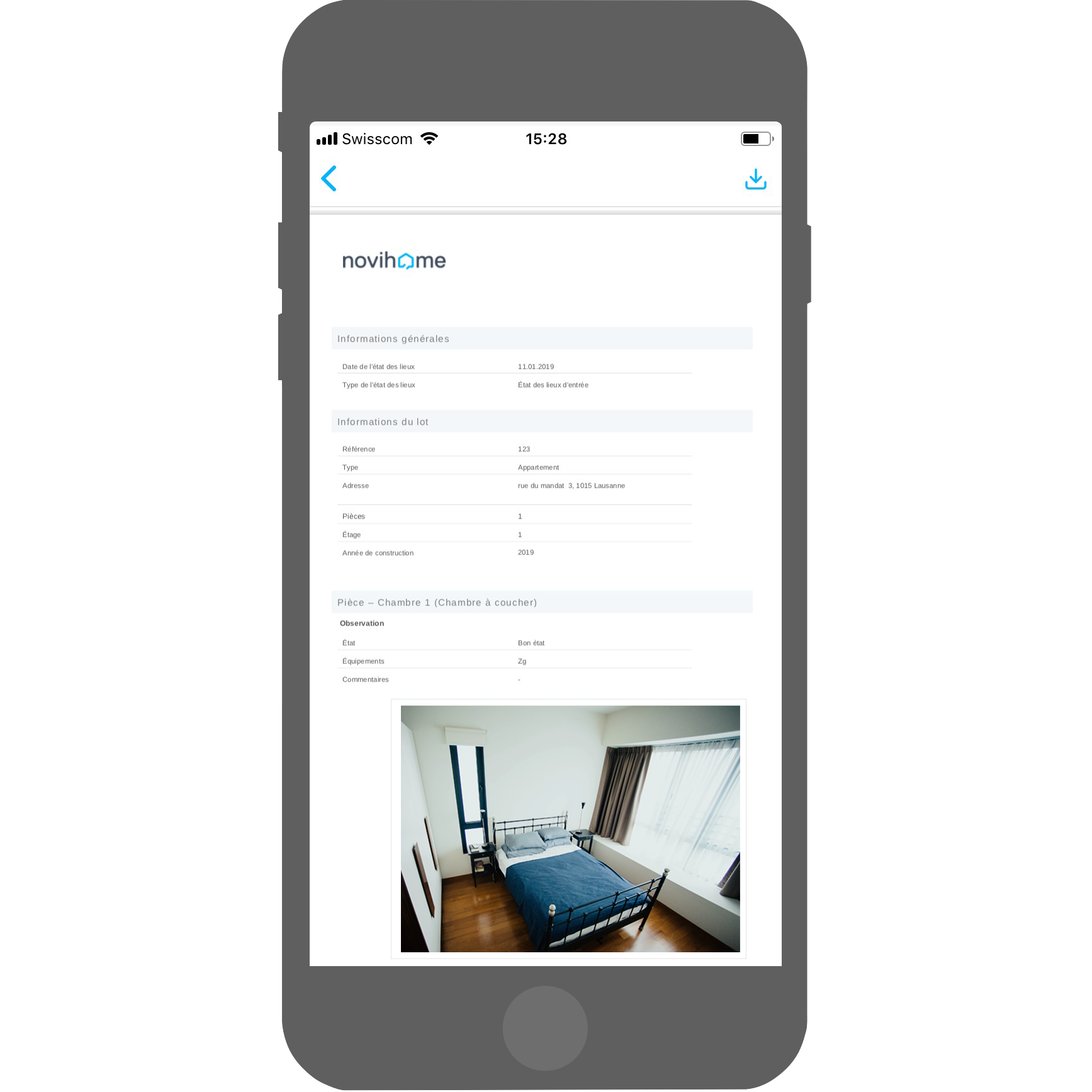 Access to your documents
24h/24
Novihome makes sure that you have access to all your documents online at all times (lease agreement – layouts – inventory of fixtures).